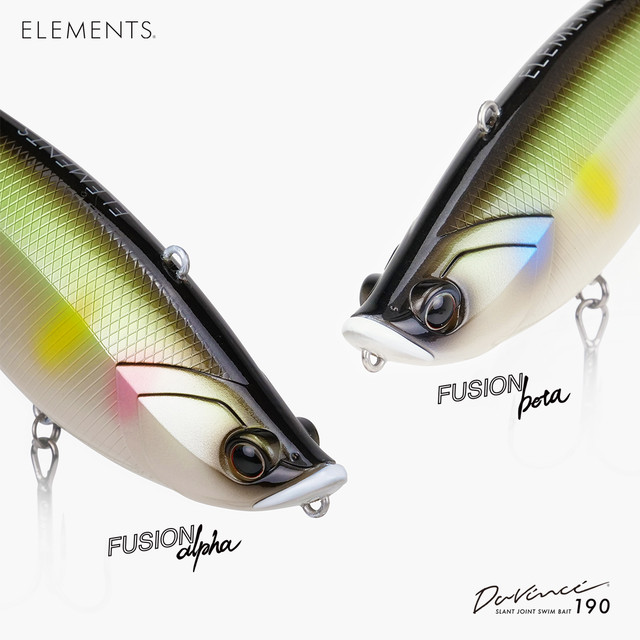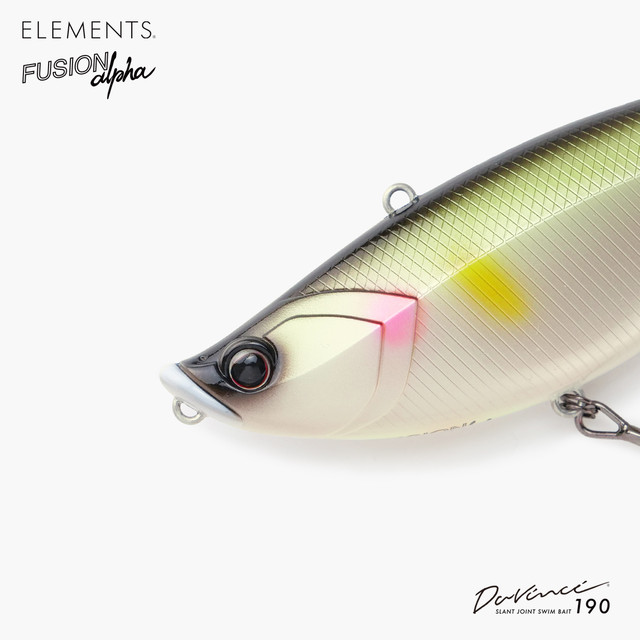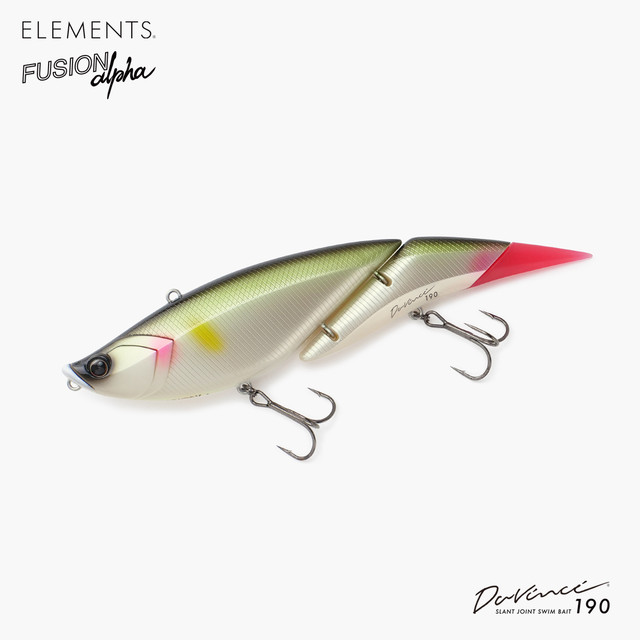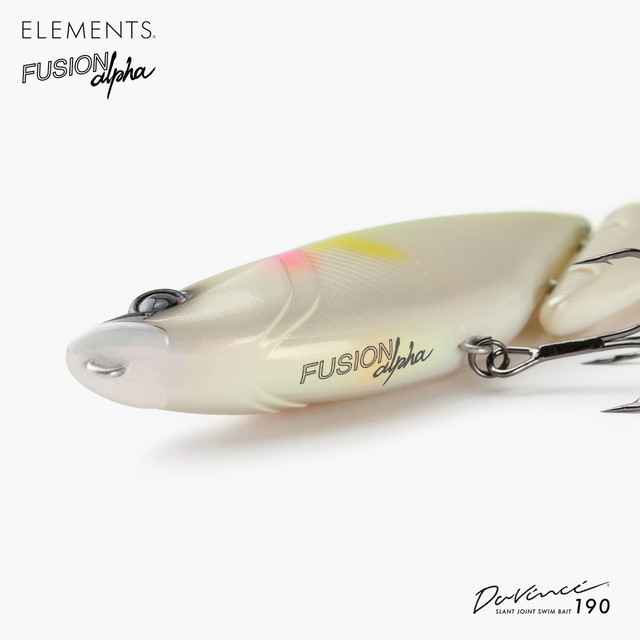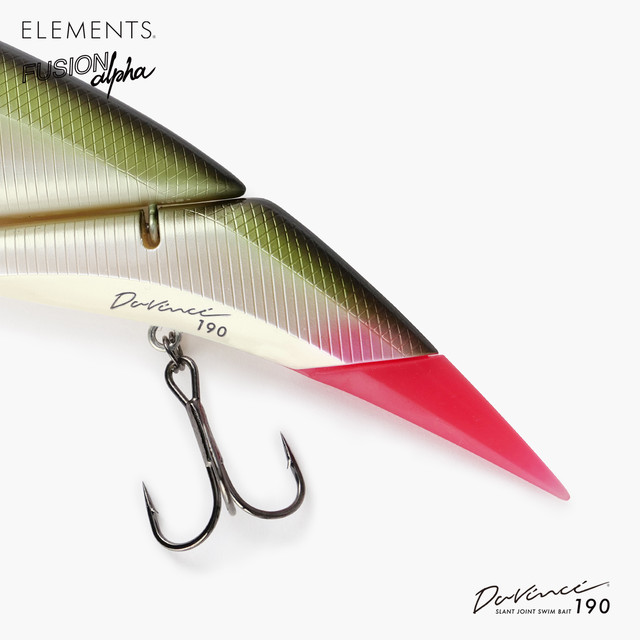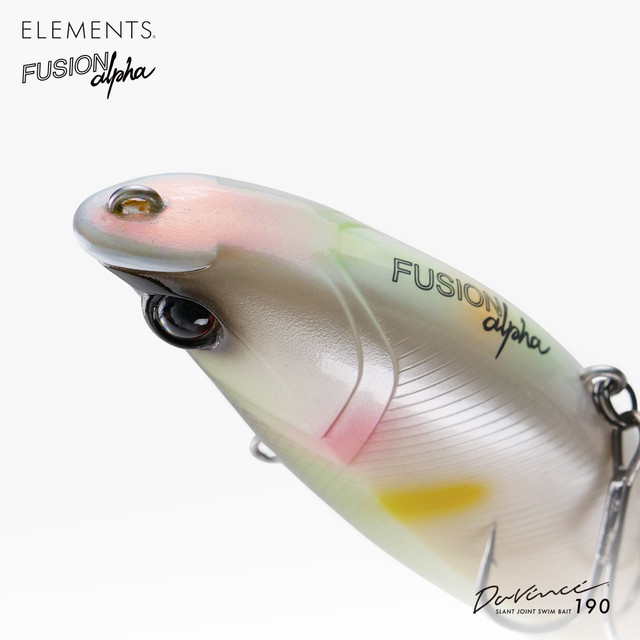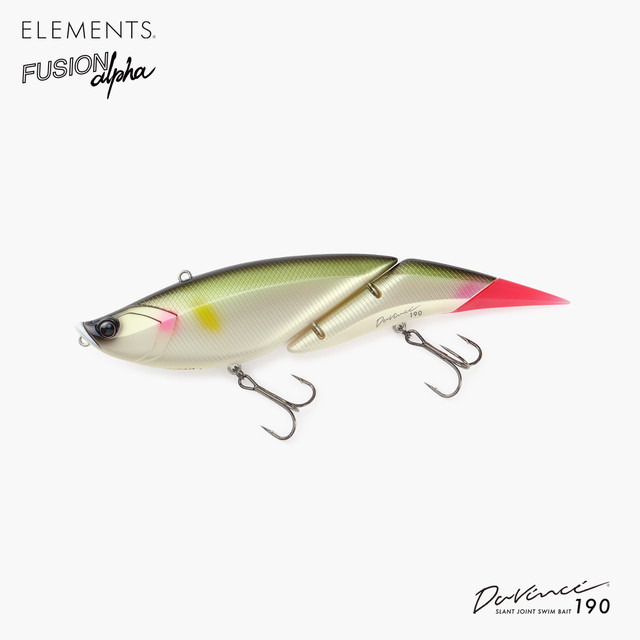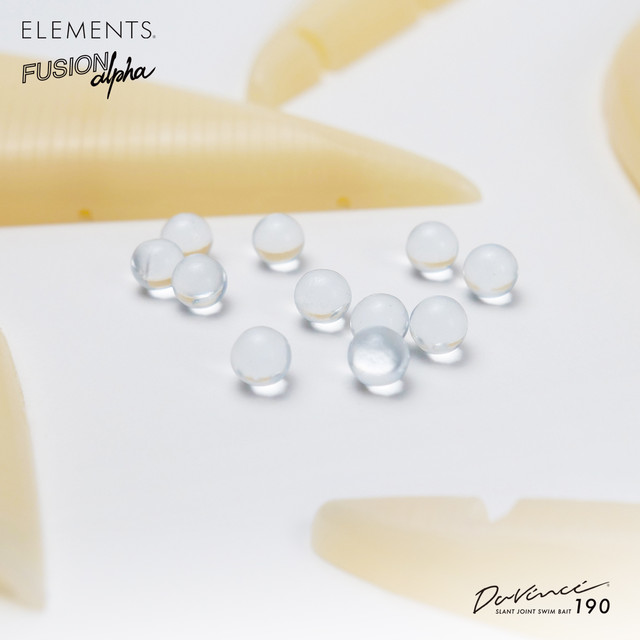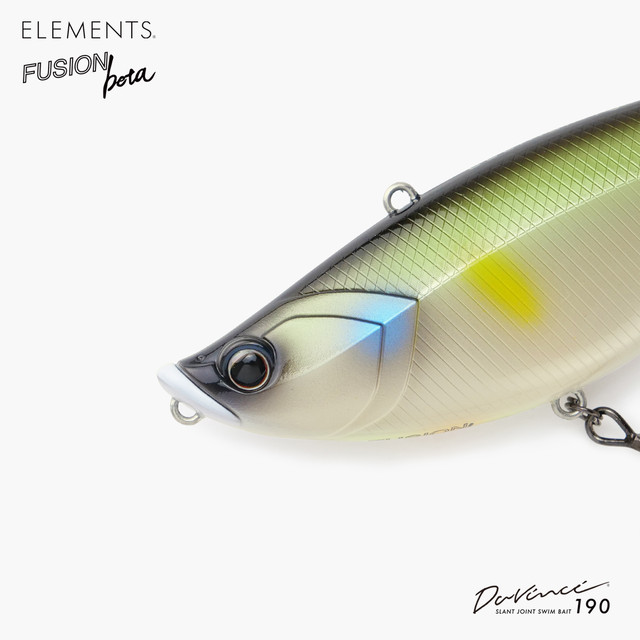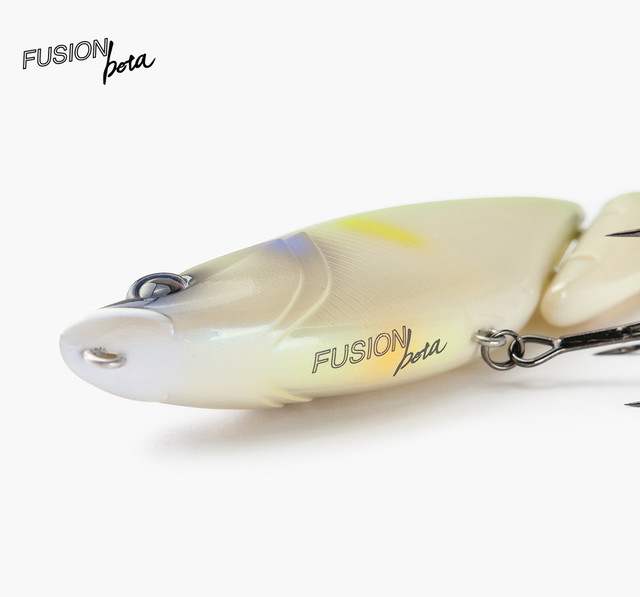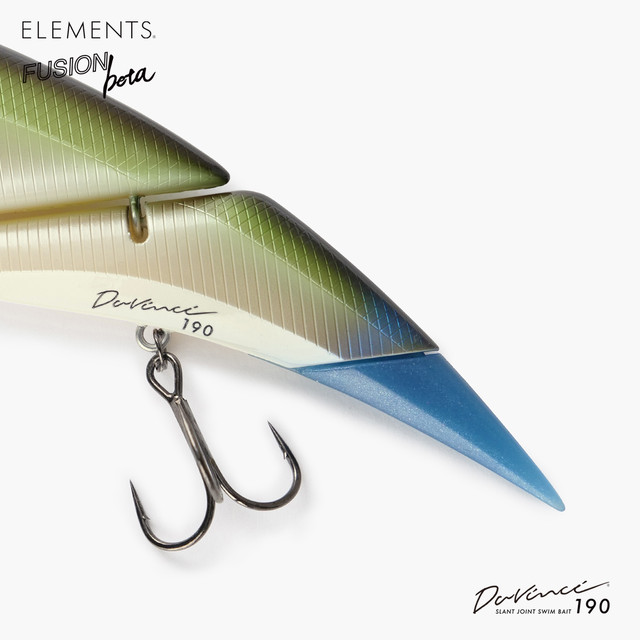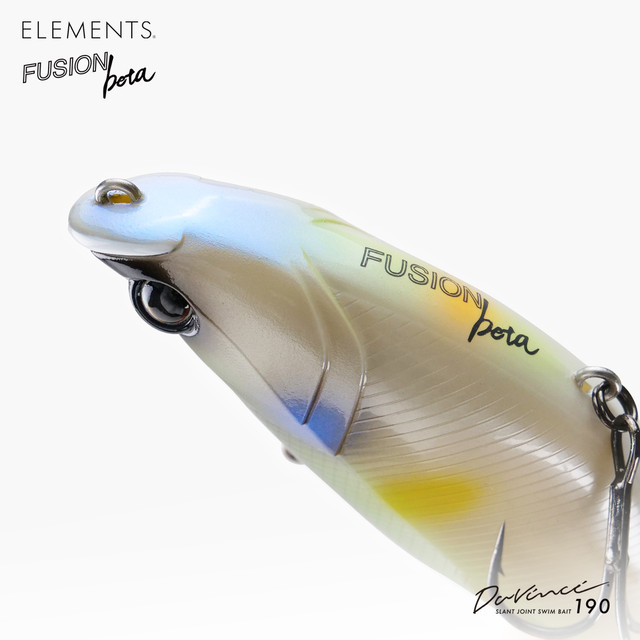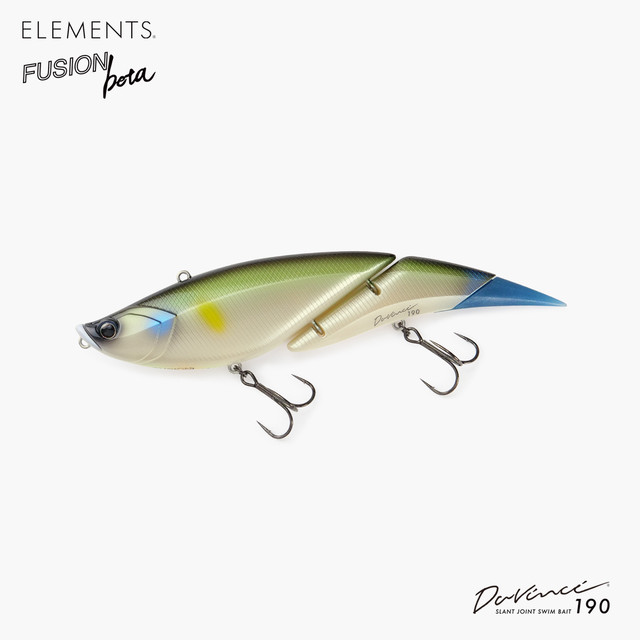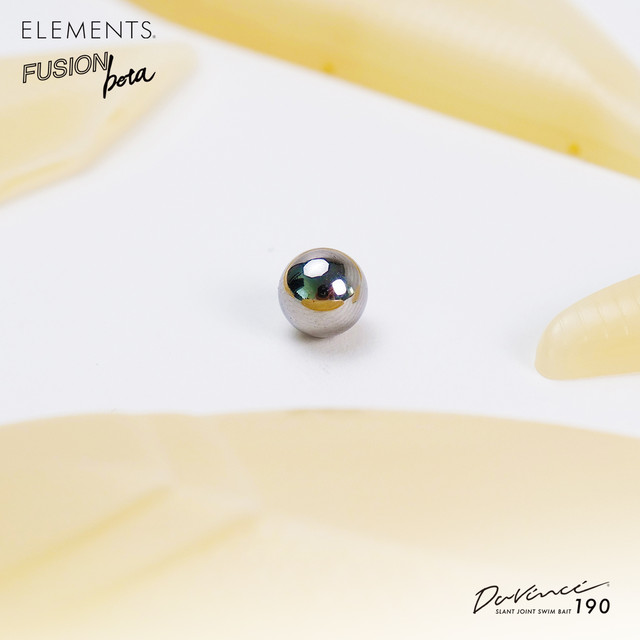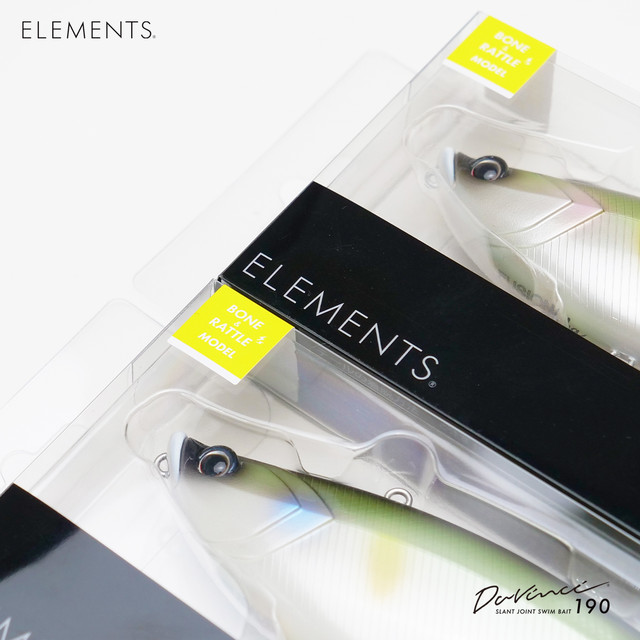 Davinci190 #FUSIONalpha&beta 2本セット販売 
COMING SOON
Only sold from 09/22/2021 09:00
* The limited time offer might be changed slightly without notice.
Japan domestic shipping fees for purchases over ¥10,000 will be free.
Shipping fee is not included. More information.
Davinci 190 #FUSIONalpha&beta セット

ビッグベイトでは珍しい「ボーン素材」を採用し、2種類のラトルモデルがオンラインストアに限定数量で登場。

ELEMENTSのチームカラー「あらゆるフィールドに合うカラー」をテーマに開発したカラー「#FUSION」をベースに、Alphaはピンク、betaはブルーのアクセントを加えました。

2種類のラトルは、
Alphaは、ガラス玉を使い、シャラシャラとしたラトル音が特徴のモデル。
betaは、スチール玉を使い、コトコトしたラトル音が特徴のモデルです。

【ご注文について】
・お支払いはクレジットカード決済のみ可能です。
・会員登録はありません。決済サービス「PAY ID」にて事前登録頂き、ご購入頂く事はできます。( https://id.pay.jp/ )

【送料について】
ヤマト宅急便 全国一律 700円
ご購入合計10,000円以上は送料無料。

【発送について】
ご注文確定後5営業日以内の発送を予定しております。

【ご注意!/ Caution!】
・クレジットカード決済は日本で発行されたカードのみご利用になれます。/ Only credit cards issued in Japan can be used.
・海外への発送はできません。/ Shipping is only JAPAN. International shipping is not available.
・ご注文のお支払い確定後、平日5営業日以内に発送いたしております。土日祝日・年末年始の発送はできません。5 business days after order confirmation.We can not ship Saturdays, Sundays, public holidays, year-end and New Year holidays.
Shipping method / fee

Payment method
¥12,100 tax included
COMING SOON